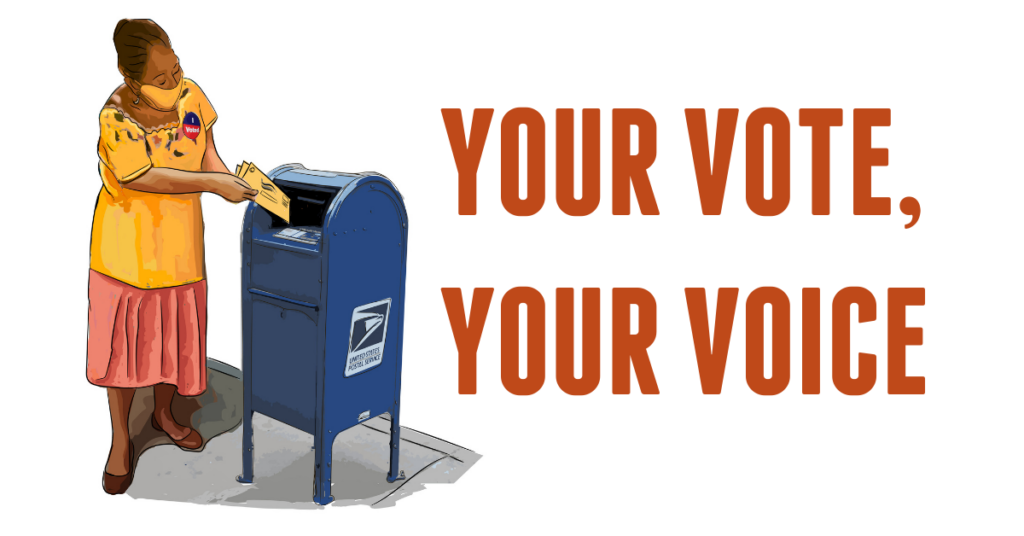 Special Election April 5, 2022: Make your voice heard
Did you know that on April 5, residents in Barrio Logan, National City, and City Heights will be voting on who represents them in the California Assembly? Assembly Member Lorena Gonzalez Fletcher, who represented Assembly District 80 since 2013, resigned from the Assembly this year to lead the California Labor Federation. That is why we are holding a Special Election. The Assembly is critical to State Decisions around environmental protections, minimum wage, and education. The stakes are high. You and your community deserve to have a say in the outcome.
This Is The Only Item On The Ballot For April 5th
Only voters in Assembly District 80 will be voting in this election and only candidates for this seat will appear on the ballot. There is another regularly scheduled primary election on June 7.
Vote Now! Vote Safely
Don't wait until the last day. Help change the culture of voting. Make voting a priority! Vote early and help spread the word to others.
How To Vote
Mail-in Ballot: If you are registered to vote and your information is up to date, you should already have your ballot. To check your registration status, click here. To learn more, click here.
Ballot Drop-off Locations: You can drop your ballot off from March 7 – April 5. To find ballot drop-off locations, click here.
In-person voting: You can vote in-person from March 26 – April 5. To find in-person voting locations, click here.
Click here to find important deadlines!
To stay up to date on the election, and other news, click here.
And/or follow us on social media
Facebook
Instagram
Twitter
LinkedIn